The Bone Inlay Collection
Bone Inlay is a specialty craft that has been practiced and refined for centuries. This decorative art form showcases a wonderful marriage between beauty and function - delighting the eye of the beholder. Careful technique and years of tradition culminate in unique pieces one can truly treasure.
---
The construction of Bone Inlay items is a three-step process.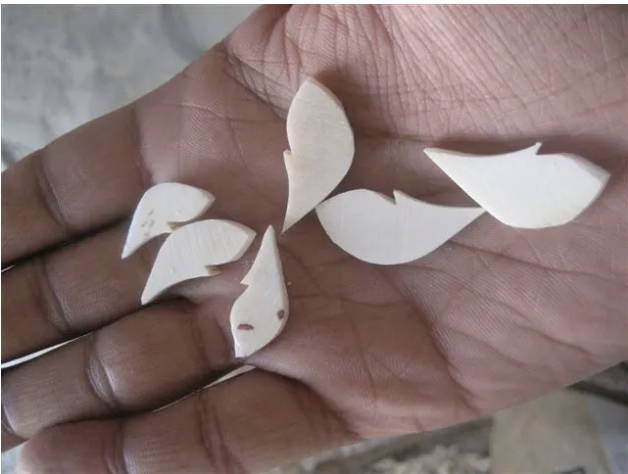 First, ethically and responsibly sourced cattle bones are hand-carved into intricate shapes.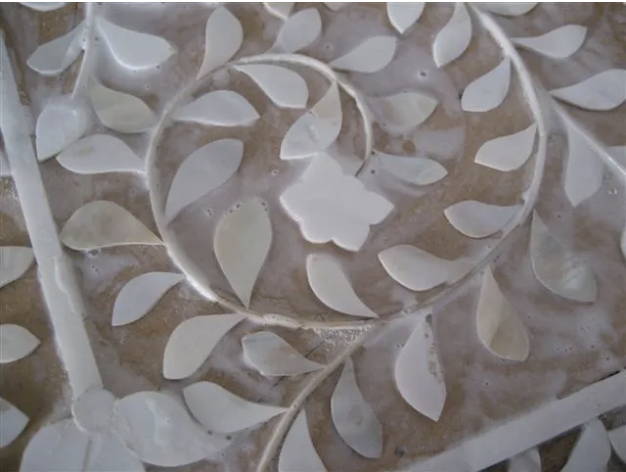 Second, these delicate pieces are arranged in artful mosaic patterns and adhered to the furniture base or frame.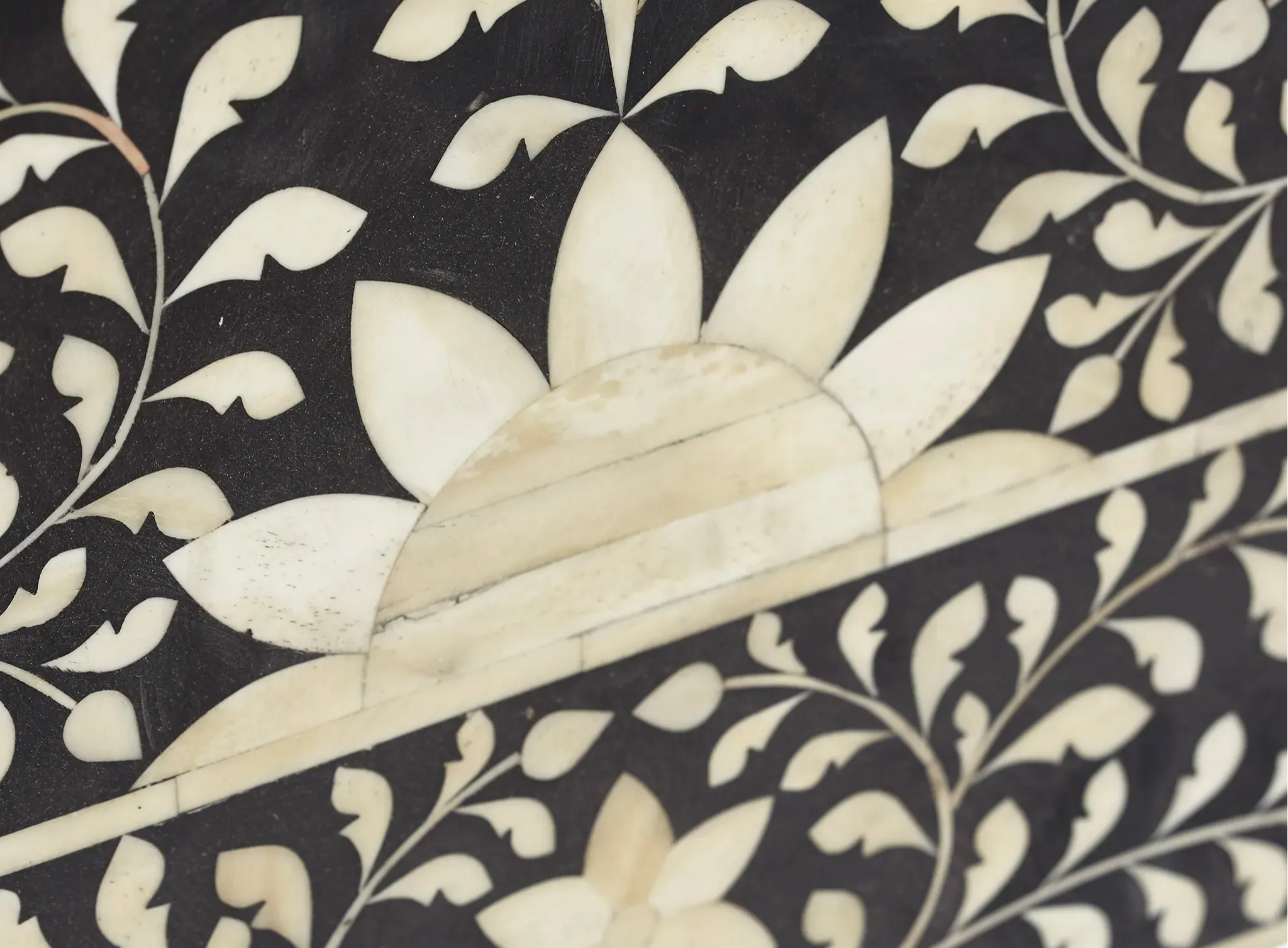 Finally, each piece is finished with a coat of resin smoothed to perfection.
The opulence, majesty, and beauty of the Taj Mahal made it a clear source of inspiration for our Bone Inlay collection. We could not wait to bring the timeless marble façade of the Taj to our customers in a unique, intricate fashion.